Cheap Web Hosting Pakistan
In Pakistan most of people tend to purchase cheap services. Without realizing that it can be harmful for your website. Because the company which offers cheap hosting services can be new in the market, it can have inexperienced staff, or may be less staff. That is the reason it have to spend less on its employees salaries and infrastructure, so it can provide really low cost services. It can be a trap for the new webmasters, who have little to no knowledge and experience of how things work online. So it is our sincere advice to think twice before purchasing cheap web hosting services from any new company. Such companies usually have no physical address where their office can be found. They have no active call support. So if you blindly purchase hosting from such a company then to whom you will contact if your website get down or data get lost? So later on you may suffer with these so called cheap unprofessional services. It is highly recommended to purchase IT services from only well known companies. When you aim to buy web hosting services in Pakistan. Do not just look at the specs, features, disc, space and resources etc. Also try to know what are the different support mediums which you can use to take any kind of support at the hour of need. How active the support team is, and how much the company is willing to charge you at renewals. Some companies are specialized in web hosting services, whereas some are cheaper at domain registration prices. So a mixture can do the best, if you can purchase services from a local company which is providing bundle of IT services, that can really save your time and can save your money as well.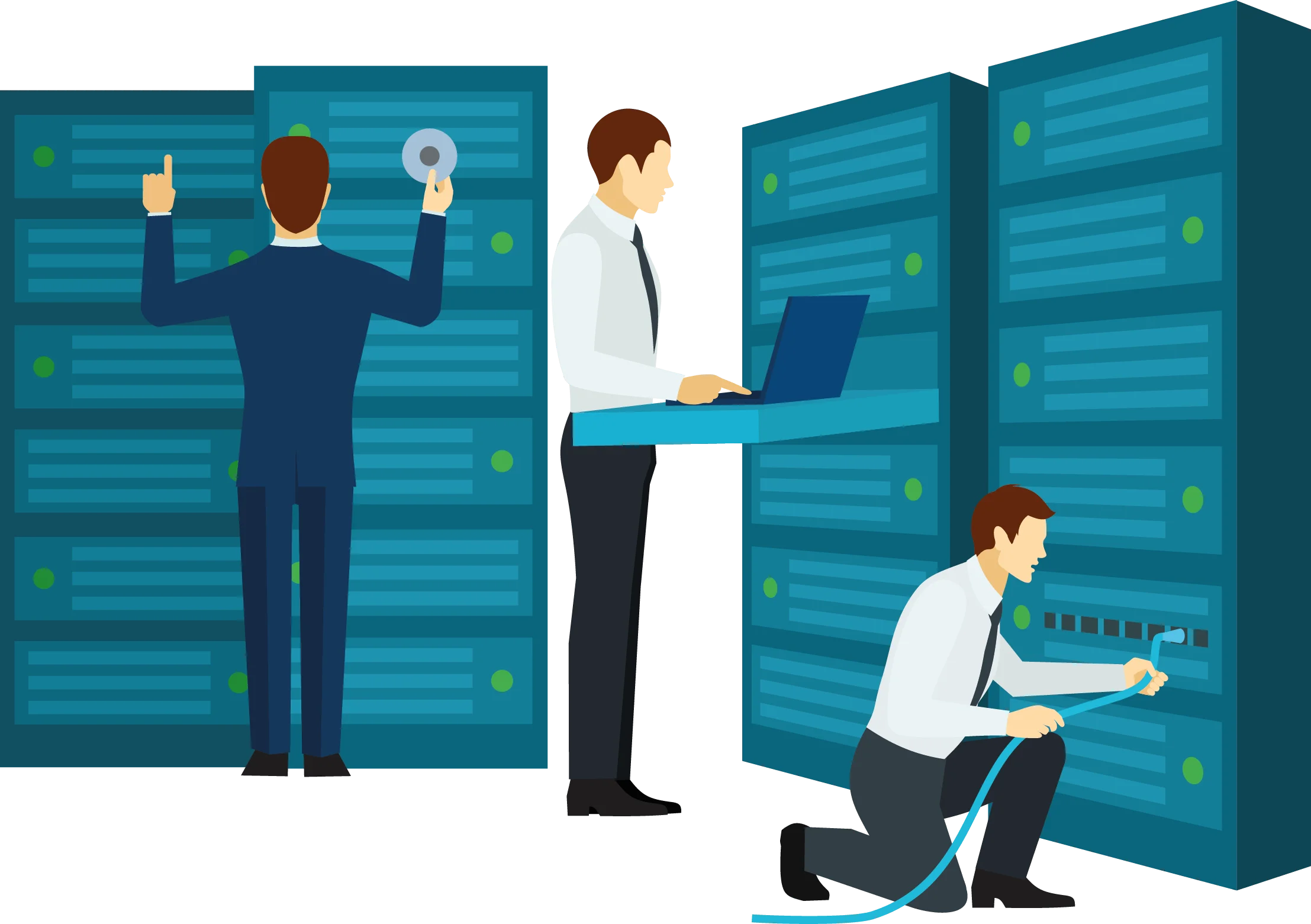 Our company is located in Lahore, it is providing cheap web hosting Pakistan services since more than a decade. With the passage of time, we have upgraded our servers, and polished our skills, and have improved the level of support. That is the reason unlike several international companies which offer support in only English and mostly do not offer call support. Our company is more willing to help you regarding all matters of domain hosting if you ever face any problem. You can get the support in local native language, via call during office hours in working days, and through email and support ticket 24/7. We have created several packages, so whatever your domain hosting needs are, our company is completely capable of serving all your IT related needs. If you are looking for low budget hosting solutions we can assure you our prices are most competitive in the market. If you want to get free .com or .pk domain name with web hosting plans. Then you can get completely free domain name with our web hosting plans. All hosting plans include free SSL installation, DNS management services and most of the domain names have free WHOIS protection service enabled without any extra charges. All our cost and prices are completely transparent and we do not imply any hidden charges. If you have any questions feel free to contact our support team. We are working in the field of domain hosting since more than 13 years and have happy, satisfied clients in almost all major cities of Pakistan. Our services are equally suitable and available to international clients. We can provide you generic and country code top level domains at discounted prices.